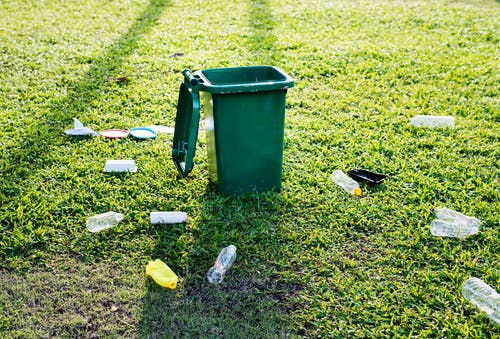 Chennai Corporation is setting up a plastic conversion plant in Chinna Sekkadu near the Kodungaiyur dumpyard in Chennai. It will have production capacity to convert 20 tonnes of waste in 20 hours time. A similar plant is also likely to be developed near Sholinganallur.
The new plant will process waste using pyrolysis, a proven technology against the incineration of waste plastics. In pyrolysis, combustible materials, such as plastic, rubber, wood, tyres, straw and garden waste, are converted into useful products, such as fuel oil and carbon, without any pollution. The plant will also be able to produce hydrogen.
The plant has been designed and manufactured by Bioneer Green Energy, and automated by Unique Industrial Automation Pvt. Ltd., Madurai. It has been established by Entice Renewable Energy Pvt. Ltd. along with the Corporation.