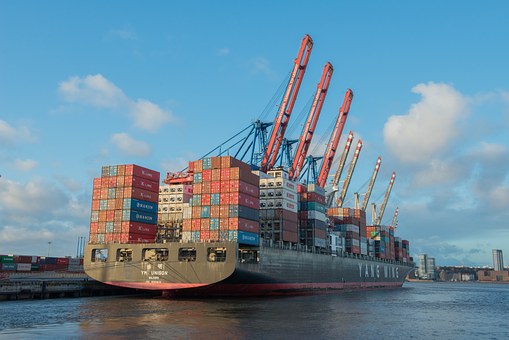 Adani Ports and Special Economic Zone Ltd (APSEZ) is planning to expand Kattuapalli port near Chennai in Tamil Nadu. It plans to invest ₹ ₹530,310 million to ramp up capacity 320 million tonnes (mt). Currently, Kattupalli Port, has approval for constructing five berths with total quay length of 1,900 metres, according to the original master plan. Of this, two berths are operational while the third is under construction.
The expansion will help APSEZ transform into a multi-commodity port for handling cargo such as liquid, bulk, break-bulk, project cargo, dry cargo, general cargo, containers, ro-ro, automobile and other non-hazardous cargoes such as liquid, gas and cryogenic cargo.
Currently, Kattupalli handles only containers from two berths with quay length of 710 meters, 6 quay cranes, 15 rubber-tyred gantry cranes, 5120 ground slots with the capacity to handle 1.2 million twenty-foot equivalent units (TEUs) per annum.