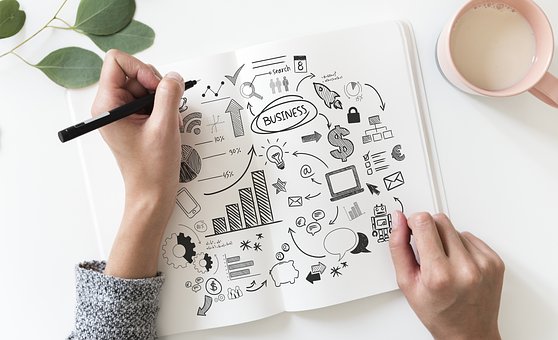 Tamil Nadu government has unveiled a new electronics and hardware manufacturing policy. It targets a revenue of USD 100 billion by the year 2025 and it also plans to achieve a 25% share of electronics in India's total electronics exports.
According to the new policy, all incentives offered by the India government to the electronics manufacturing industry will be in addition to the incentives offered by the state government. However, investments made from 1 January 2020 will be considered eligible for availing incentives.
It will also formulate a special package of incentives for ESDM units in the MSME sector, besides interest subsidy, low tension power subsidy, generator subsidy and support for obtaining intellectual property and procuring certifications.
For eligible projects in ELCOT/SIPCOT/SIDCO or any other government-owned industrial parks in C districts, land allotment will be made at 50 percent subsidized rate for land up to 20 percent of EFA.
Tamil Nadu government is also planning a Mega Electropreneur Centre – which will act as a Centre of Excellence and as a fully self-contained facility to support end-to-end design, development, testing & certification of innovative hardware products.