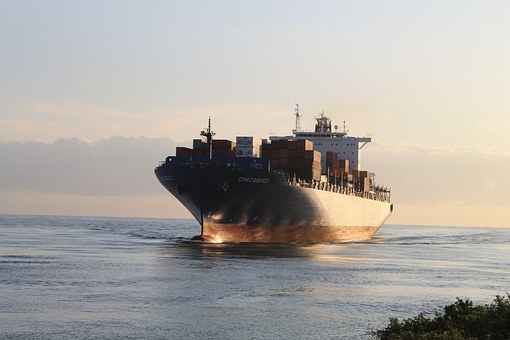 VO Chidambaranar Port in Tuticorin is carrying out an expansion programme to deepen its approach channel and harbour basin to dock very large container ships with a capacity to carry as much as 14,000 twenty-foot equivalent units or TEUs.
Currently, the port has a water depth of 14 metres allowing ships with a draft of 12.8 metres and cargo carrying capacity of 60,000 tonnes to call.
It plans to increase the depth of the dock basin area to 16.5 metres and approach channel to 17.2 metres to accommodate ships with a draft f 15.2 metres. The move will allow fully-loaded Panamax vessels with a capacity to carry 90,000 tonnes of cargo and requiring a draft of 15.2 metres, to dock. It will provide a significant decrease in logistics cost and provide an edge to compete with Colombo port.