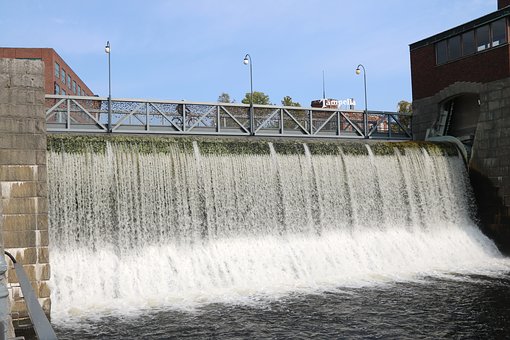 Chennai Metropolitan is setting up a third desalination plant at Nemmeli along the East Coast Road with a capacity to treat 150 million litres a day (mld) of seawater. The project entailed an investment of ₹ 1,259.38-crore and is being implemented under the AMRUT scheme and with financial assistance from KfW (German Development Bank).
| | |
| --- | --- |
| Project Location | Nemmeli, Chennai,Tamil Nadu |
| Project Cost (in million) | |
| Project Capacity | 150 mld |
| Project Status | Planning |
| Commissioning Date | |
Land required for the project is around 10.6-acre site in the same site of 100 mld desalination plant. It would occupy less space than the existing plant.
Currently, the work is on to build various integral components of the plant, including intake sump, dissolved air flotation and ultra filter and reverse osmosis units. The plant will intake water from a large pipeline of about 2,250 mm in diameter, which may be one of the first to be used for a desalination plant in the country.
To preserve ecology, dredging would be confined only to the pipeline corridor to reduce destruction of the marine ecology and the dredged material would be used to refill after laying the pipeline. The intake head has been designed to have low velocity and prevent marine organisms getting trapped in it. The pipeline to be laid to release brine into the sea had been designed in such a way as to enhance faster dilution of brine with seawater and without affecting the marine organisms.