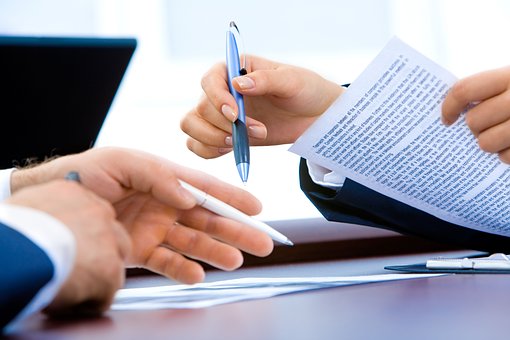 Tamil Nadu government has announced a new food processing policy in 2018 which adds new features from its old 2014 policy. The state will provide a grant of 3% per annum on loans provided on capital equipment. It will be increased to 5% in case of women entrepreneur or from SC/ST tribes.
GST amount will also be reimbursed for 3 years if the capital invested is above ₹ 100 million (excl land cost)
Currently, the state is processing less than 2% of its agricultural produce and intends to increase it to 10%. It will prioritize food processing industry in allotment of land in SIDCO/SIPCOT and also provide land with a lease period of 99 years if investment is above ₹ 100 million.
All the above concessions can be availed through single window clearance facility.