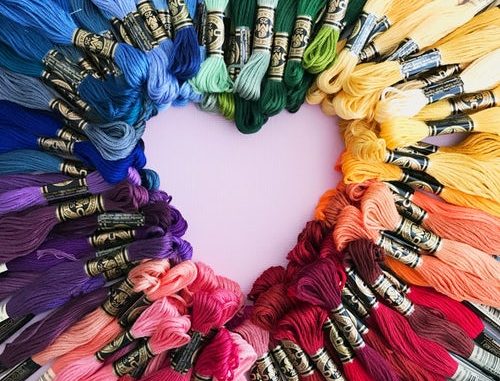 Tamil Nadu government has unveiled New Textiles Policy 2019 to promote textile industry in the state. Tamil Nadu textiles is known for some famous Kanchipuram Silk Sarees, Bhavani Carpet (Jamukalam) and various export textile clusters like Erode, Tiruppur, Karur in the state. Tamil Nadu accounts for over 19% of Indian textile output.
It has outlined incentives for spinning sector, handloom sector, power loom sector, textile processing sector, technical textiles, textile parks, knitting, apparel and garment sector.
Some of the highlights are
1. Back end capital subsidy ranging from ₹ 3 million to ₹ 22 million.
2. Electricity tax exemption for 2 to 5 years on power purchase from TANGEDCO or captive consumption
3. 50% exemption on stamp duty on lease or sale of land meant for industrial use.
4. Environment Protection Infrastructure Subsidy at the rate of 25% of capital cost with a ceiling of ₹ 3.0 million.
It also offers 5% Additional Capital Subsidy for new / expansion of textile units set up in southern districts.
Single Window Clearance is also facilitated for many textile projects like Pre-Establishment clearances, Pre-Operation clearances which are required prior to establishment of an Enterprise, Renewals of Clearances, Incentives etc.,